---
News — handmade business
Posted by Lauren Miller on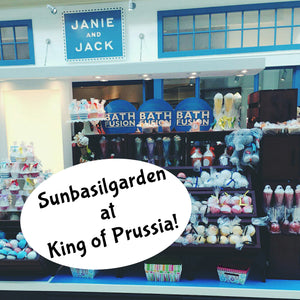 Like most makers, it is our hobby that leads us to our business in the first place. I started making soap 8 years ago simply as a way to be creative while staying home raising my babies. Soap making was that little bit of me time I could fit in between feedings, playing and cleaning. Not to mention everyone in my house is male, including the cats, so I tend to fancy some girl time and play with glitter and rainbows. An online business allowed me to work from home, focus first on my family. and grow Sunbasilgarden.etsy to a full time job closing in on 25,000...
---
Posted by Lauren Miller on
Makers of handmade. Has this become your new normal? It goes something like this... I need to check my Facebook ad converstions, what's my click per ad ration, where is my pixel and what the heck is a pixel anyways, are my listings coming up in Etsy searches, "gift for her", "gift for him", "gift for mom", "gift for them" why did I just loose Instagram followers, did I answer that comment, are they seeing this on Pinterest, are my Pins buyable?, did I hashtag that?, did I over hashtag.... Okay makers... It's time to chill out! Just a bit. All these...