---
Posted by Lauren Miller on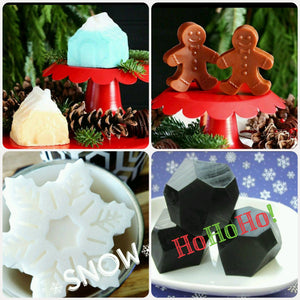 It's July 2017 and even though we are sitting in 90 degree sunny days, it marks the official start of the handmade holiday season, at least for makers and Etsy shop owners. This year will mark my 10th Etsy Christmas season at Sunbasilgarden Soap. And as I prepare for Christmas 2017, I thought it would be the perfect time to share with fellow makers my top 10 tips on how to prepare for your best Holiday season ahead. These tips are rather basic but have served me well over the years and with fingers crossed and a lot of old fashioned...
---
Posted by Lauren Miller on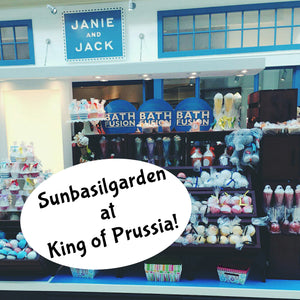 Like most makers, it is our hobby that leads us to our business in the first place. I started making soap 8 years ago simply as a way to be creative while staying home raising my babies. Soap making was that little bit of me time I could fit in between feedings, playing and cleaning. Not to mention everyone in my house is male, including the cats, so I tend to fancy some girl time and play with glitter and rainbows. An online business allowed me to work from home, focus first on my family. and grow Sunbasilgarden.etsy to a full time job closing in on 25,000...